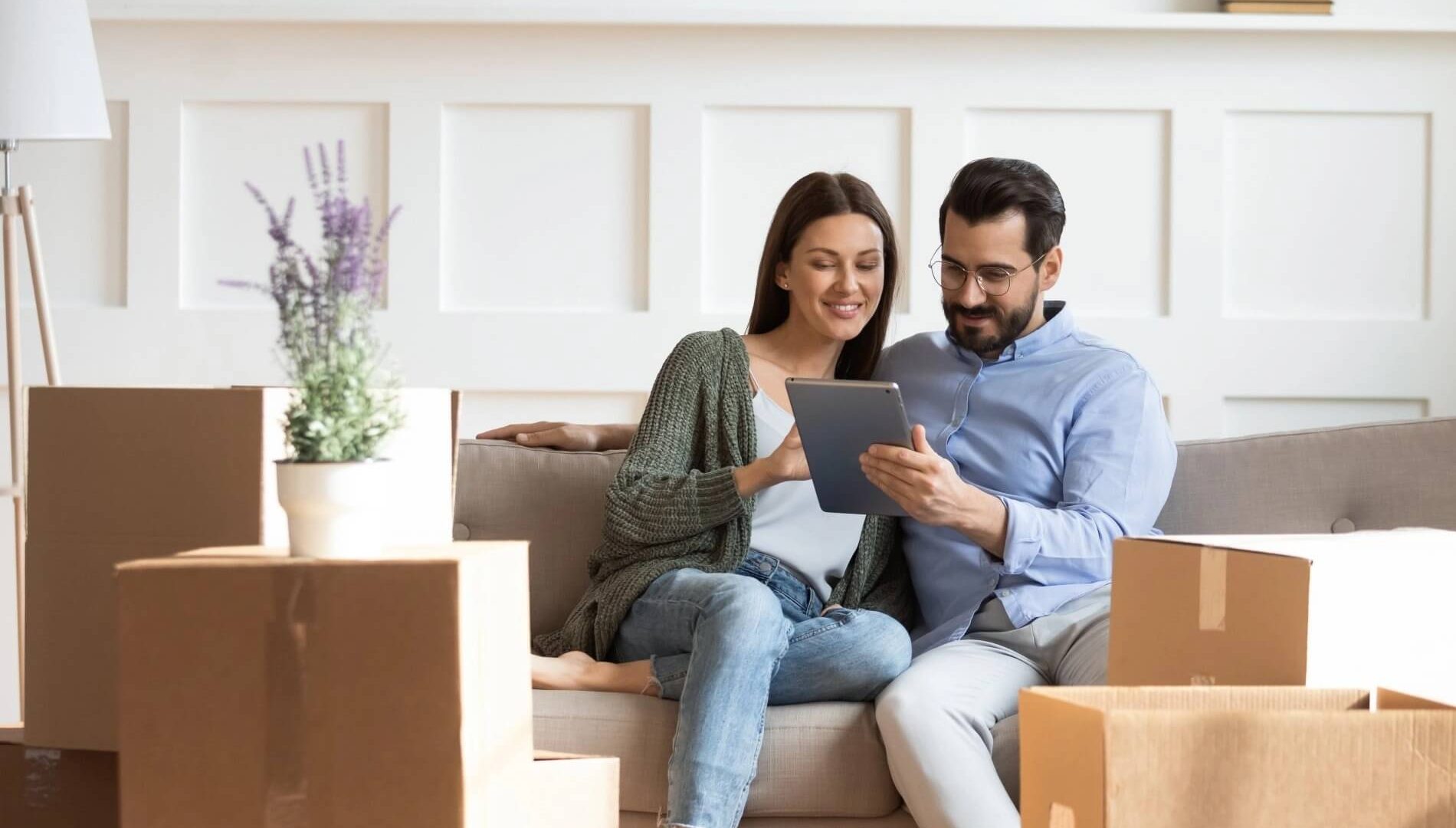 Australia's only mortgage broking service exclusively for lawyers.
What Legal Home Loans can achieve for you.
We are Australia's only mortgage broking service dedicated to legal professionals. Make sure to speak with our experts to leverage your profession and get the best possible outcome on your home loan.
——
Maximised borrowing capacity
With access to 30+ lenders, we'll find the best option in the market tailored to you.
Testimonials
Read what our clients have to say about their experience with Legal Home Loans
Benjamin Jones
My wife and I used Legal Home Loans for our first home purchase – they were very helpful throughout the entire process and made the experience far easier than it otherwise would have been. I would definitely recommend them if you are a lawyer.
Aaron White
Another fantastic experience with the LHL team. They were knowledgeable, kept us informed and were a pleasure to deal with, plus they got us a great product for our home loan refinancing. We're very pleased and we would highly recommend the LHL team to anyone in the legal industry looking for a mortgage or to refinance.
Julia Camus
Have used Legal Home Loan for all 3 of my property purchases and will continue using them for my future purchases. Cannot recommend them enough! Great communication and very responsive.
Daniel Spina
Absolutely to easy to refinance our home loan. The team at LHL did it all and explained everything perfectly. Would highly recommend speaking to the team for any help you require obtaining or refinancing a loan
Gabor Papdi
Highly recommend Josh and the team at Legal Home Loans. As a first time buyer, they made the process as smooth as possible. They were responsive to all my questions, pre-approval and final approval were turned around very quickly (final approval within the cooling off period on a contract that was not subject to finance) and the property reports and lender information that they provided during the search process were very helpful
Robert Shepley
I had a great experience in using Legal Home Loans for my recent refinance – particularly in dealing with Luke Mansour and Jessica Pham. The process was made clear and as easy as possible. I would highly recommend Legal Home Loans.
Julann Tiernan
We recently engaged Legal Home Loans when we purchased our new property. They helped us through some hiccups and made sure received the best loan for our circumstances. We were so happy with the outcome and would highly recommend.
Chloe Woodland
The team at Legal Home Loans went above and beyond to help us with our house refinance. Not only did they secure a great loan for us, they were also genuinely lovely and caring people. I would highly recommend them to anyone.
Mitchell O'Connell
I had not dealt with mortgage brokers before and wasn't sure if I was getting a good deal. A competitor said "I can't get close to that rate" which told me everything I needed to know. Professional and timely team who got me a great result.
Beth Jones
Highly recommend Legal Home Loans and the very friendly team. Support and communication was great from the beginning when we were exploring our options until settlement. We were provided with great options and they were responsive and timely with all our communications. We had a short 30 day settlement and everything was done, including loan approval under a subject to finance clause with efficiency and we felt very supported.
Top Tips & Insights
Check out our latest blogs and educational resources.